Palliative and End-of-Life Care
Comprehensive Services, Award Winning Program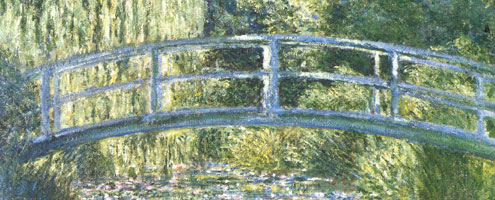 Our Goal: The Best Quality of Life Possible
The goal of palliative care is to support the best possible quality of life for patients with advanced chronic or life-limiting illnesses and their family. Our interdisciplinary team of board certified palliative care experts is here to guide and support hospitalized patients and their loved ones by:
Effectively managing pain and other distressing symptoms of disease to relieve suffering
Arranging care conferences to help patients and families better understand the course of illness and options for treatment
Helping patients and families make choices regarding goals of care, which may include disease-modifying treatment as well as comfort measures
Giving emotional and spiritual support that respects the patient and family's faith, beliefs, and values
Coordinating complex care needs, including home health services, hospice, and transfer to other care facilities
Offering music therapy for relaxation and stress reduction
Providing a Growing through Grief bereavement services program for anyone in the community who has lost a loved one
Comfort Care at the End of Life
Our Comfort Care Program supports the physical, emotional, and spiritual needs of patients and families as they prepare for death. Our palliative care physicians and nurses provide expertise in pain and symptom management and assist families in understanding the dying process. Our chaplains and social workers provide spiritual and emotional comfort and practical assistance with end-of-life care concerns. St. John's has comfort care suites at both hospitals, designed to offer hospitality to families tending to loved ones near the end of life. These rooms, complete with many amenities, were made possible by generous donations from the hospitals' auxiliaries.
St. John's Receives Prestigious Circle of Life Recognition
In 2009, St. John's Regional Medical Center and St. John's Pleasant Valley Hospital were named a Circle of Life Award® honoree by the American Hospital Association (AHA). St. John's received this prestigious citation of honor in recognition of its strong trans-disciplinary team, leadership in advanced healthcare planning, impressive bereavement services, and overall innovative program that improves the care of patients living with advanced life-limiting illnesses. St. John's was chosen by a selection committee made up of leaders from medicine, nursing, social work, ethics, and health administration and was one of only five organizations to be recognized in 2009.
For more information on the Circle of Life Award, visit www.aha.org/circleoflife.